Cours en ligne de détails
Description
Ce que vous allez apprendre
---
Afin de profiter pleinement du cours , vous devez remplir les critères suivants
Enseignant
I am Hamdi BEN YAFLAH, I have 2 years of expertise in the education field. I helped over 1000 students all over Tunisia learn different types of programming languages. I worked as a game development instructor at GoMyCode for 7 months. Then, I moved to MentorNations, an international association, as the lead trainer for 1 year. Also, I had the chance to work in different companies building their website, more specifically the Front-end part using JavaScript frameworks. I love sharing knowledge with those who are willing to learn new things and achieve more in their life. Find More about me in here: https://hamdi-benyaflah.me/
---
---
Avis
---

Bahri_Aymen_208 – May 27, 2020:
its great to understand from where to start because the field is so rich with technologies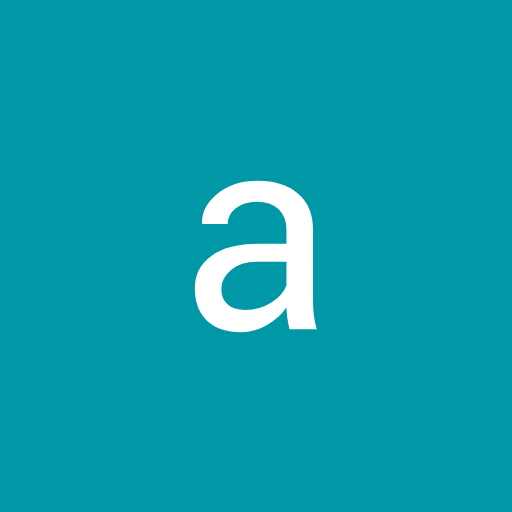 amine_dhaoui_158 – May 26, 2020:
c'est motivant pour apprendre à apprendre à créer des sites web .
Hanine_Benslimene_513 – Jan 15, 2021:
Bravo! Bon continuation Et merci beaucoup pour les informations.
&nbsp
Pour continuer, vous devez vous connecter à votre compte.